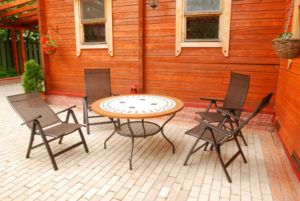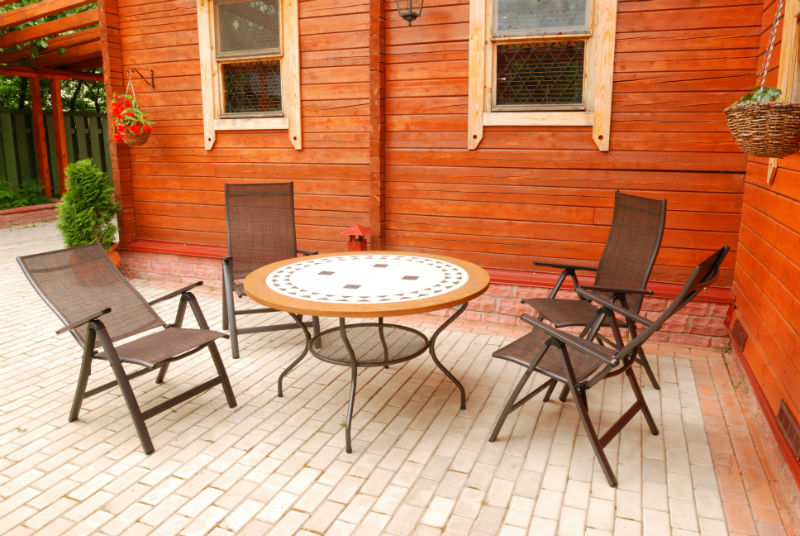 Summer might be drawing to a close, but there is plenty of time to enjoy a new outdoor patio set. At Tri County Hearth & Patio Center, we carry top-of-the-line patio sets from industry leaders that are sure to upgrade your outdoor living space.
Why should you upgrade your patio set?
A great outdoor space cannot truly be enjoyed without a decent set of patio furniture! Without a place to dine, entertain or relax, your patio is merely unusable outdoor space. A well-chosen outdoor patio set can transform your patio space into an outdoor living space that increase the usable square footage of your home and increase your enjoyment of your backyard.
How do you choose the right patio set?
There are a host of options when choosing patio furniture: Dining tables, bar sets, sofas and seating sets. How can you determine which set is right for you? Defining your outdoor space properly hinges on selecting the right type and size of patio furniture. While that may sound daunting, there are some guidelines that can help you determine which patio set is right for your backyard.
Consider your backyard. Think about your outdoor space and how you would like to use it. Do you want to create a space for family dining? Entertaining? Relaxing? Look at all of the nooks and crannies of your backyard space. You might be able to create a larger entertainment or dining space in the main area and a smaller nook for reading and relaxing in another area.
Don't forget storage. What will you do with your patio furniture in the off-season? Consider how you will store your new patio set before purchasing, as that may affect the size and type of patio set you should purchase.
Go for quality. Investing in durable, high-quality patio sets like the ones we offer at Tri-County Hearth & Patio Center will ensure that your patio set will last and be enjoyed for years to come.
Try it out. When you find a set you like, sit down. Make sure that the set is comfortable for dining or relaxing. No one wants to be stuck with uncomfortable furniture.
Don't forget to accessorize. As with your home's interior, your furniture defines the size and function of the space, but the accessories and décor give the space dimension and personality. We carry a variety of outdoor accessories, including umbrellas, rugs and dining accessories to help you finish your outdoor living space.
If you are ready to upgrade your outdoor living space with a new patio set, you can view all Tri-County Hearth & Patio Center's vast selection in the patio section of our website, or you can visit our massive store room to view our selection — and try it out — in person.