What is an EGGfest?
An EGGfest® is a gathering of Big Green Egg fans and enthusiasts where many experienced Egg cooks showcase their skills and talents. It's the perfect place for those interested in owning a Big Green Egg to sample the amazing food coming off of the Eggs and to learn all the different cooking possibilities. It's a lot of fun and usually feels like a big tail gate party.
Why attend an EGGfest?
Imagine a day-long festival with hundreds of people gathered in a smoke-filled parking lot sharing the love, passing the food and enjoying the party-like atmosphere. Sound like fun? It's an EGGfest®! The volunteer cooks feed their hungry compatriots all for the pure love of cooking on an Egg. Who better to talk to than someone who's cooking on the actual grill?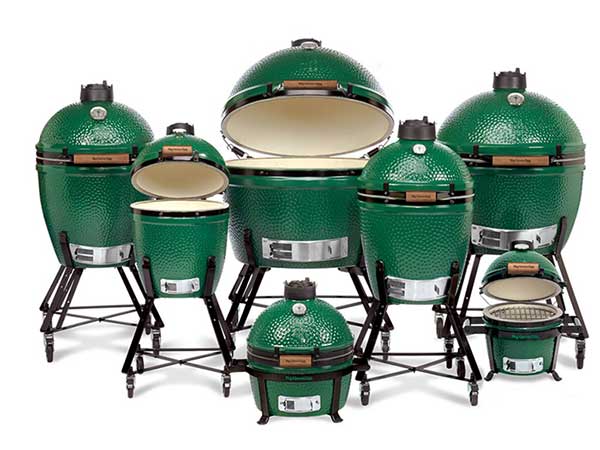 Check out our gallery for pictures from past EGGfests!
Want more options than your grill? How about an amazing pizza oven? Ask our experts.