Hearth and Stove Store » Fireplaces » Gas Stoves
Gas Stoves in Southern Maryland and Waldorf, MD
Many homeowners love the look, charm and ambiance of a woodstove, but simply don't want to deal with the mess or maintenance associated with burning wood. If that sounds like you, you may want to take a look at our extensive collection of gas-burning stoves. Whether you are in the market for a traditional-looking stove or would like something a little more contemporary, we can help you find the perfect stove for your style and aesthetic taste.
Why Choose A Gas Stove?
Gas has become a popular fuel choice for many reasons, including convenience, efficiency, eco-friendliness, and low maintenance.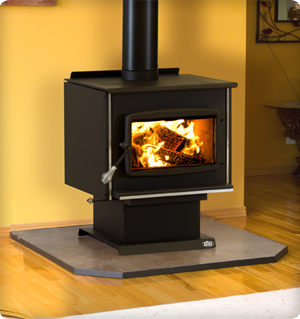 Convenience: Many homeowners have incredibly busy lifestyles and simply don't have time to haul wood and build a fire. With a gas stove, you can have a fire with just the push of a button, which means that time isn't much of a factor at all. Gas stoves can also be shut off with the push of a button, which means you won't have to wait for the fire to die out before you leave the house. If you're always on the go, a gas stove can offer you convenient enjoyment that fits with your tight schedule.
Efficiency: Gas stoves tend to be much more efficient than their wood counterparts and typically waste less heat. For those wishing to have greater energy efficiency, gas is a great choice.
Eco-Friendliness: Although modern woodstoves have made great strides in emissions reduction, gas is still a more environmentally friendly fuel choice. If you're concerned with your carbon footprint, a gas stove might be the perfect choice for you.
Low Maintenance: Unlike woodstoves, gas stoves do not require the homeowner to remove ash, haul or stack wood, or do much of anything in between fires. For those who are looking to enjoy a stove without much effort, gas is ideal.
Some Things To Consider
When considering a gas-burning stove, it is important to consider the ever-changing prices of fuel. Although gas is incredibly efficient and clean-burning, prices do fluctuate. Be sure to take fluctuating prices into account when making your decision.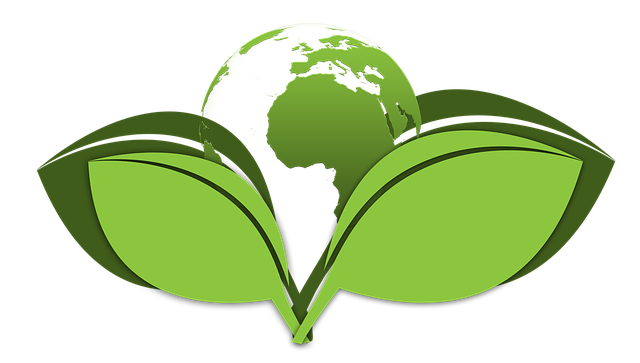 Have you thought about enjoying the benefits of a pellet stove? See how one could fit in with your fireplace plans.
For the best selection in top-brand gas stoves, look no further than Tri-County Hearth & Patio. If you'd like to know more about the benefits of having a gas stove, please give us a call at
301-843-1771.