Hearth and Stove Store » Grills » Pellet Grills
Pellet Grills — Big Flavor & Big Convenience Come Together
If you can't get enough of that real wood flavor but you crave controllable heat and a more laid back grilling experience, you'll definitely want to check out our pellet grills. We're proud to carry Louisiana Pellet Grills, Traeger Pellet Grills, & Englander's Pellet Grill and we're sure you'll be just as in love with these flavor powerhouses as we are.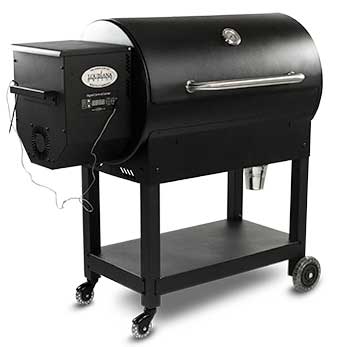 Louisiana Pellet Grills
If you want to add real flavor to your food, you'll want to take a look at our Louisiana pellet grills. These chimneyless grills are designed so that the smoke circulates within the grill, adding real wood flavor to whatever it is that you're grilling. They're also available in a variety of sizes, from tailgate to whole hog – so whatever your grilling forte, you'll find a Louisiana grill that meets your needs.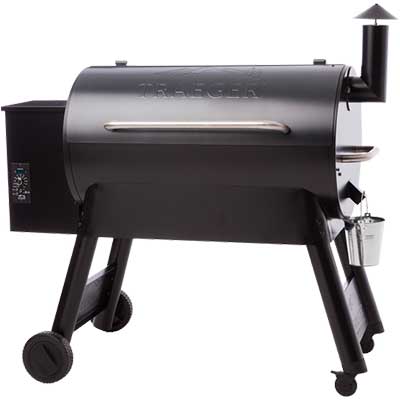 Traeger Grills – The World's #1 Selling Pellet Grill!
If you prefer traditional wood-fired grilling, and enjoy all of the flavor that different woods can add, you'll love Traeger Pellet Grills. Available in a variety of sizes, Traeger has a grill for the entertainer and for the tailgater. We also carry Traeger's selection of pellets, seasonings, rubs, and accessories.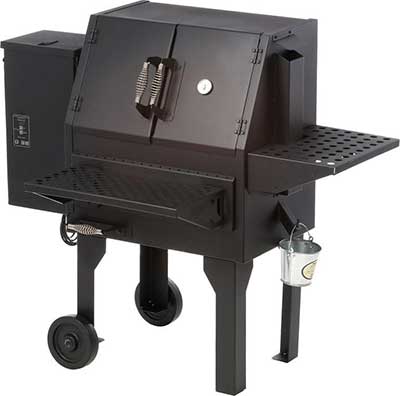 Englander's Pellet Grill
Englander's pellet grill gives you the option to use your grill for high-temperature grilling, smoking, or convection cooking and warming. You'll experience steady temperatures, one-touch ignition, and enjoy the seasoning of wood, without the work.