Hearth and Stove Store » Fireplaces » Woodstoves
Classic Or Modern, We Have A Woodstove For You
The charm and allure of a fired-up, crackling woodstove can turn a cold, dreary night into a cozy, memorable evening. That's why we here at Tri-County Hearth & Patio proudly carry the best woodstoves on the market. Whether you want the classic, cast-iron look from your childhood, the radiant heat and beauty of soapstone, or are interested in a steel woodstove with a modern twist, we offer dozens of options for every style and aesthetic taste.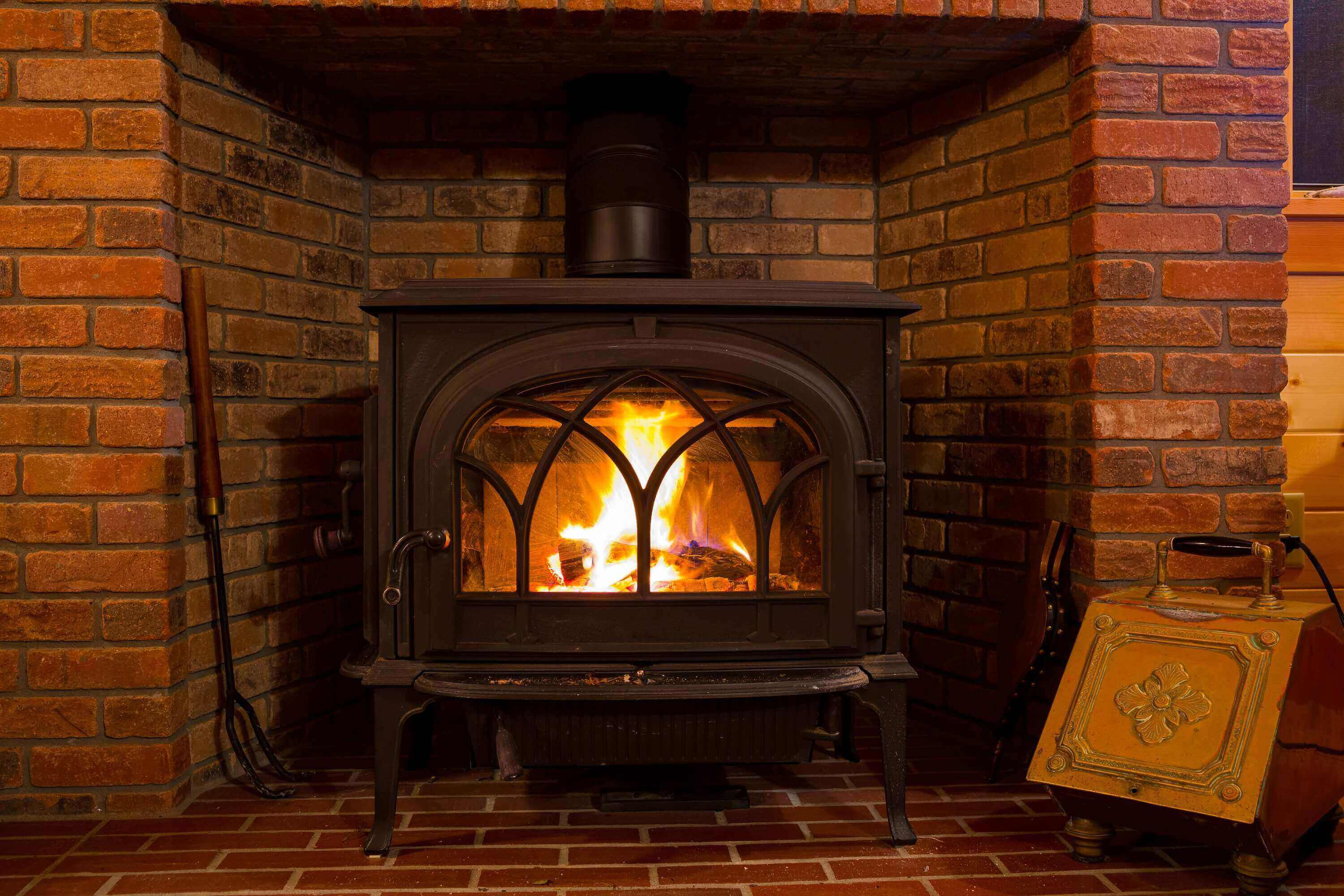 Why Choose A Woodstove?
Nostalgia: Woodstoves are enjoyed for many reasons. One reason is simply nostalgia. There's nothing quite like the warmth, look, and crackle of a real wood fire. Many of us grew up cherishing times gathered around the woodstove, and that tradition doesn't have to end. Modern woodstoves allow homeowners to continue to enjoy the traditions without the emissions.
Renewable Resource: In addition to being nostalgic and charming, woodstoves are enjoyed because they make use of a renewable resource. As a fuel, wood is comparably inexpensive and is in constant supply. If you're concerned with ever-changing fuel prices, a woodstove can offer you some consistency.
No Power? No Problem: Another reason that many homeowners prefer woodstoves is that they don't rely on electricity. In other words, if you lose your power (as often happens during a big snow storm), your woodstove can still provide your family with warmth and comfort. Many woodstoves even feature stove tops, on which you can cook or warm your dinner during a power outage.
But, What About The Environment?
With all of the improvements made to modern woodstoves, even the eco-conscious can enjoy the charm of a woodstove. Designed to burn efficiently and with little by-products, modern woodstoves are EPA-approved and ready for guilt-free enjoyment.
Check Out Our Huge Selection Of Quality Woodstoves!
At Tri-County Hearth & Patio, we offer the finest-crafted woodstoves on the market. From cast-iron stoves to soapstone stoves and steel stoves, we have a woodstove to meet every taste and need out there. If you're looking for cozy enjoyment paired with efficiency, be sure to check out our large selection of high-quality woodstoves.
If you have any questions or would like to know more about the stoves we offer, please give us a call at 301-843-1771.