Spruce Up Your Space With Stylish Hearth Boards & Mantels
Hearth boards can protect your home from stray sparks and ash – but their function doesn't have to stop there. With our hearth boards, you can add protection and enhance the look of your hearth and home at the same time. From wood-trimmed to metal-edged, monochrome to multi-colored and patterned, basic to custom, you'll find a variety of hearth boards to increase the style and safety of your fireside experience.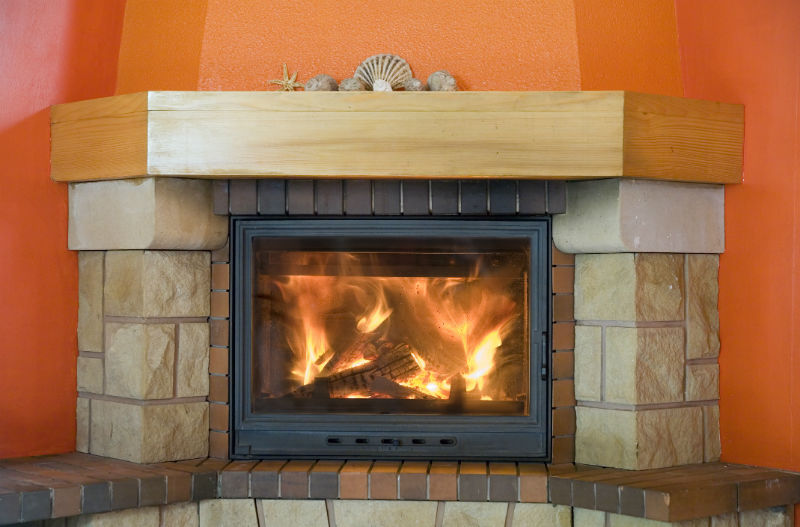 If you're looking to enhance your hearth with a carefully-designed mantel, you've come to the right place. At Tri-County Hearth & Patio, we carry a large selection of finely-crafted, high-quality wood mantel pieces and stone surrounds that are sure to wow your friends and family. Choose from a variety of stains, styles, designs, and sizes. Have a portrait style fireplace? No problem! We have beautiful options for you too, from cabinet-styles to more traditional mantel styles. If you're looking for quality and beauty that lasts, look no further.