Enhance Your Hearth & Home With Tri County Hearth & Patio
Nothing says "home" like gathering around a nice warm fire with your loved ones. But everyone has different needs and preferences, and shopping for a new appliance or hearth accessory can be overwhelming. That's why we work so hard to provide our customers with quality appliances and accessories from the best and most trusted brand names in the industry. Whether you're in the market for a new fireplace, stove, insert, log set, mantel, fireplace tool set, or any other hearth-related accessory or enhancement, you'll find the best selection here at Tri-County Hearth & Patio.
We carry appliances and accessories crafted from high-quality materials, so when you buy any of the products here at Tri-County Hearth & Patio, you can expect them to be durable and well-made. Whatever your budget, style, and heating preferences, we guarantee you'll find what you're looking for in our hearth shop.
Do you need a refresher course on lighting the pilot? Good news – Fmi Products has put together this quick and informative step-by-step video that will take you through the process of lighting the pilot, without the headache.
Read more about quick & easy pilot-lighting on our blog post!
Whatever you're looking for to enhance your outdoor living experience, you can find it at Tri-County Hearth & Patio.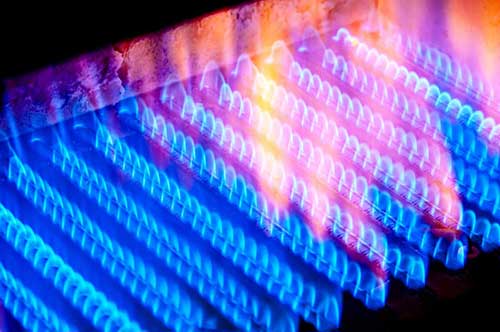 Have any questions? Please give us a call at

301-843-1771. We'd love to help!