At Tri County Hearth & Patio Center, we pride ourselves on making your home and patio space comfortable and beautiful. Now, we carry Citizen Pride artwork so you can show your Maryland pride with style.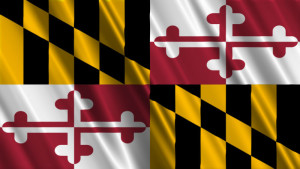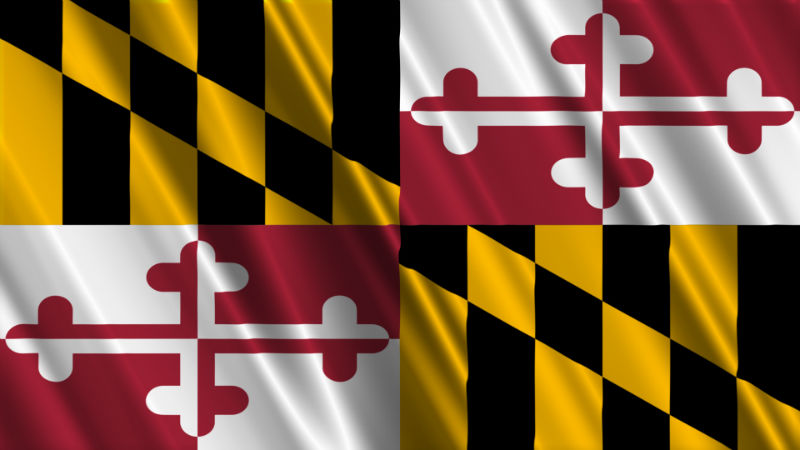 About Citizens Pride
Created by Joe and Eva Barsin, Citizen Pride takes Maryland's iconic symbols and turns it into artwork, note cards, flags and more so you can show your Maryland pride in style. The couple has run their own design firm since 1998. With Joe working as the graphic artist and Eva working as his artistic advocate, the Barsins founded Citizen Pride in 2010 to share their pride of their home state. At Citizen Pride, the Barsins take Maryland symbols, including the blue crab; the red crab; Poe's Raven; the oriole; the terrapin; black, gold and silver retrievers; the chessie; the rockfish; and the Maryland Irish Claddagh and turn them into fine gifts and artwork that you'll enjoy showcasing along with your state pride. With Citizen Pride, you'll also find artwork that features the local landmarks you love, including the U.S. Naval Academy; Annapolis; Baltimore; Washington, D.C.; and the Mid-Atlantic Series.
Citizen Pride products
Citizen Pride offers a wide variety of Maryland-themed products. They have garden flags, full-sized flags, art canvases, clocks, playing cards, car and refrigerator magnets, T-shirts, tote bags, phone cases, door magnets, note cards, decals, stickers, ornaments and personalized gifts. Citizen Pride also offers USA-proud items featuring the bald eagle, the American flag and Washington, D.C. If you're looking for the perfect Maryland of USA-themed gift for your home or for a gift, Citizen Pride offers the right amount of state pride with an air of artistic quality! Nearly all of Citizen Pride products can be personalized for the ideal gift for a Maryland graduate, a Maryland ex-patriot, or a new Maryland homeowner. All of the Citizen Pride products are meant to capture some element of the state's history or of state landmarks, whether it's Poe's Raven, the University of Maryland Terrapin, the U.S. Naval Academy or the beloved Maryland crab. There are holiday-themed Maryland pride products, as well!
Visit Tri County Hearth & Patio Center to check out Citizen Pride products!
Just like Citizen Pride's Barsins, we at Tri County Hearth & Patio Center are proud of our Maryland heritage and culture, and we're eager to help you express your state pride. Visit our showroom today, and we'll help you find the perfect Maryland pride product for your home or to give as a gift to your Maryland-proud loved ones. We love the artistic styling of Citizen Pride and the Maryland-proud message it send so much, we're excited to offer Citizen Pride products as part of our home and lawn décor offerings.