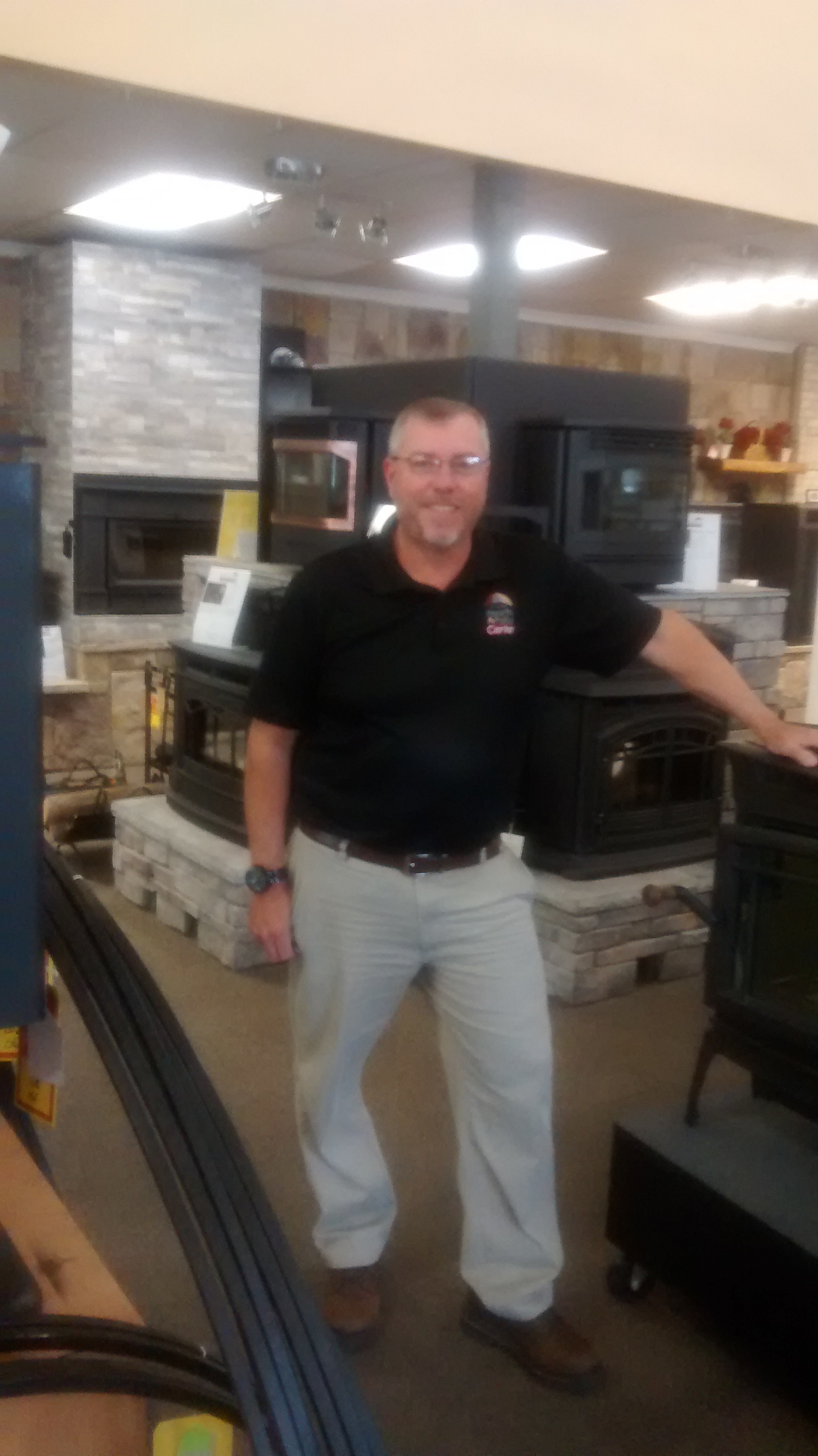 Jim
Hi, my name is Jim. I'm a military vet and proud to have served. I have a construction background which enables me to work with our customers to give them exact the fireplace or stove they are looking to put in their home. Please visit our showroom and let us show you the best heating, grilling and patio products that you can buy and have serviced in the southern Maryland area.
Terrence
Hello I'm Terrence and I have been in sales for over 2 decades specializing in many different Hearth products that enhance the home. I am excited to be a part of the Tri-County Hearth & Patio family and look forward to assisting you.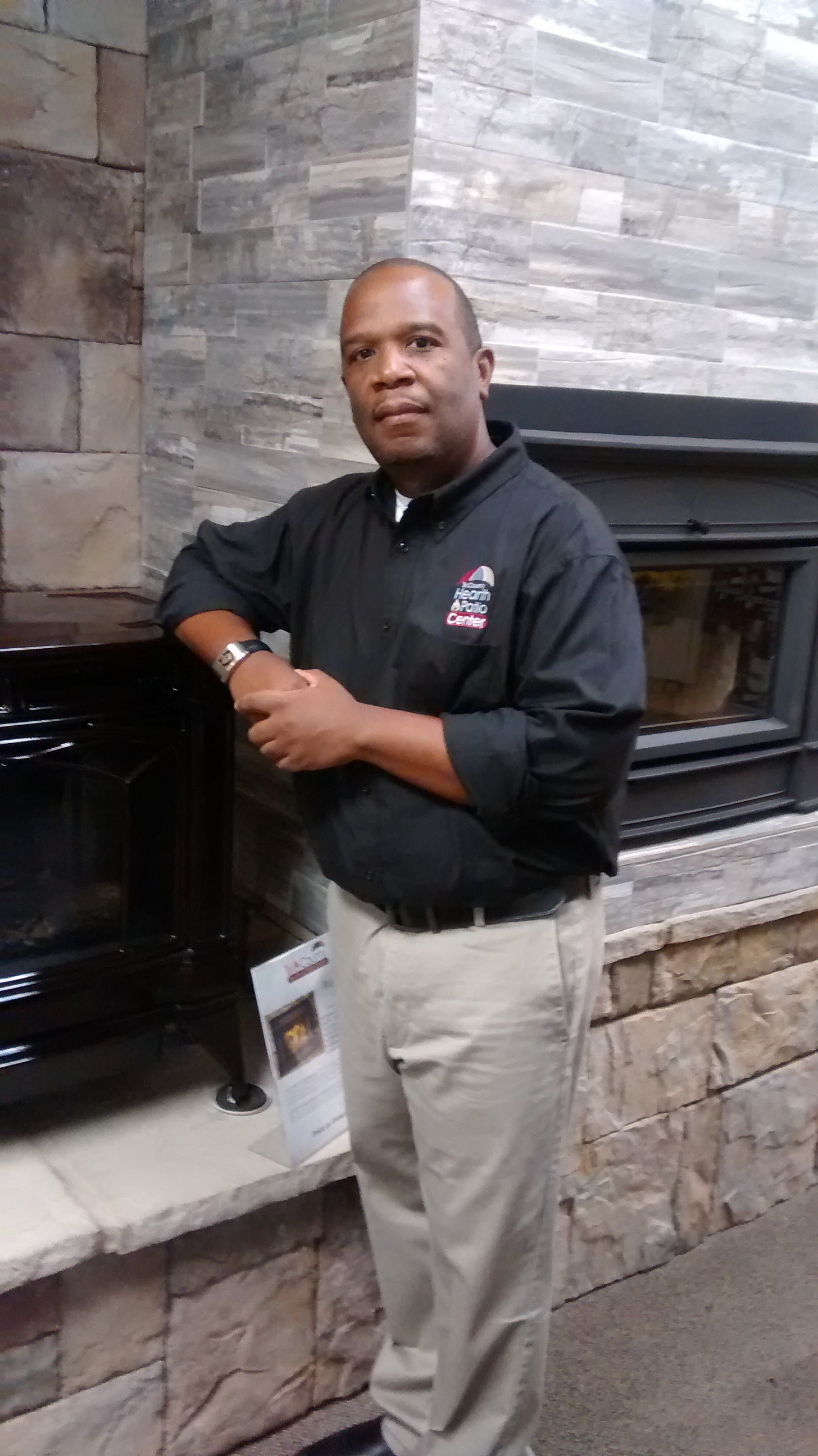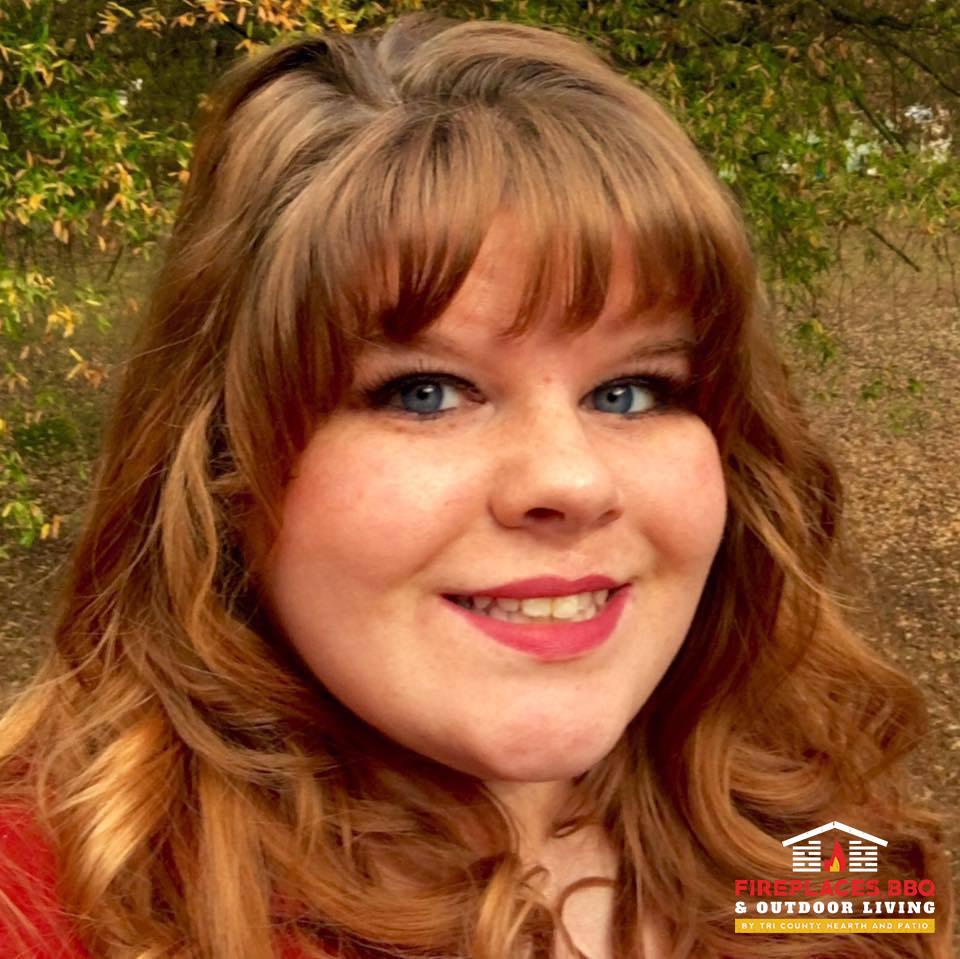 Ashley
Hi, My name is Ashley and I am a sales associate on the showroom floor of Tri-County Hearth & Patio. I grew up in Anchorage, Alaska and lived there for 25 years so I know how to beat the cold! I love a good wood fire to keep warm and cozy and my favorite products are our Soapstone lined, cast iron stoves. Come by and ask me how to greet the heat!
Mark
My name is Mark and I am excited to join the Tri County Hearth and Patio team as the Operations Manager. I come from a background of 21 years in the trucking industry and 20 years in the building industry. Interesting fact about me: I recorded my first song when I was 16 years old- Ask me the story!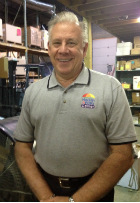 Dave
Dave is our order administrator standing by to help our customers with all of their special order needs. Dave loves our Yeti coolers, they are the perfect accompaniment to support his fishing addiction.
Glenn
Hi, My name is Glenn. I have been working in the service department of Tri-County Hearth & Patio/Magic Broom Chimney Sweeps for 17 years. My favorite product that we carry are our Travis heating products because they heat so well and all of my customers love them.